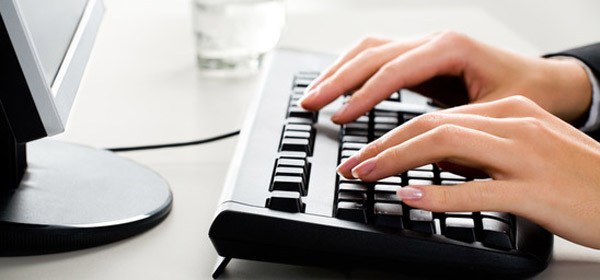 It is true that any person can write a resume, but writing an excellent resume that stands out requires care. Apart from simply including the typical "Skills", "Education", "Experience" and "Objective" headings, you have to compose your CV in such a way that your greatest attributes or characteristics will stand out. This will demonstrate to your potential employers that you don't just have what it takes to perform the job well, but that you can outshine the other applicants.
In this article, you will be able to discover the best CV writing tips that you can use to "wow" your recruiter.
The first advice is to choose a professional font style for your resume like Georgia, Garamond, Courier New, or Calibri. These fonts are easy to read even in low-light conditions.
You should also create headings for your CV because this will make everything clean-looking and organized. Also, place your contact information such as your name, phone number, address and email address at the top of the page. If you have a fax number, you may also include it.
It is important to write a striking and compelling objective statement that perfectly illustrates why an employer must hire you. Don't just list the position you wish to apply for. For instance, "To attain an executive position with a reputable company" does not sound as striking as, "To attain an executive position with your Ford Firm that can further my proven skills in leadership as a veteran executive manager with 15 years experience."
You must also take time to think on how to organize your "Work Experience" and "Education".  In order for you to determine which of them must appear first, think whether a recruiter would be more amazed by your work achievements or educational achievements. Do you have limited work experience, but have impressive achievements during your college years? If yes, then you have to list your achievements in education first. On the other hand, if you are not a degree holder, but have several hands-on experiences, list your work experience first.
You should also consider describing all your achievements, and not your job roles. For instance, don't write "Supervised 9 sales employees", beneath the title for your previous management position. Instead, put an emphasis to your achievements. You can write it this way instead: "Supervised the most profitable sales period in the history of the company".
You should also include your relevant skills, which you think your potential employer will find really advantageous. For instance, if you are applying for a receptionist position, mention that you have the ability to type around 50-60 words per minute. On the other hand, if you are applying for a translator job, mention that you can speak both Spanish and English fluently. By simply tailoring your resume for every employer, you will be able to give yourself a competitive edge.
In CV writing, it is also important to condense it to only one page, especially if you just have limited experience at work. On the other hand, for old applicants with years of experience at work, use at least 2 pages.
These recommendations are a good start for writing a professional resume in order for you to obtain the job position you always wanted.