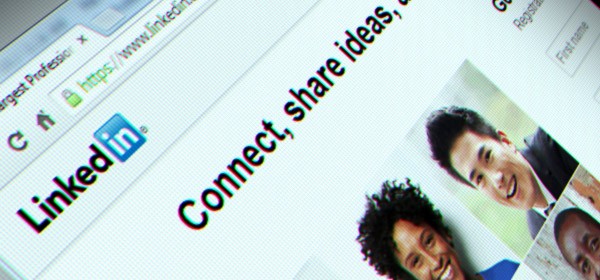 There's no doubt that social networking is one of the best ways to find a job these days and one of the most reliable sites is LinkedIn. You might have read about success stories and recommendations from your friends but the question is how do you use this site effectively for your job search?
Most jobseekers actually aren't aware of the huge advantage of using this popular social networking site for job hunting. Sure you may have a LinkedIn profile but if you don't know how to use it properly then you won't be able to fully take advantage of its powerful features.
So how do you tap on LinkedIn's full potential to help you with in searching for a new job? Here are some tips that we recommend:
1. Have an updated profile. Having just a profile is different from having a complete profile. Think of it as an online resume. It is highly important that you complete all the details about you such as your educational background, professional experience, skills and other relevant information that will make you marketable to employers. A complete LinkedIn profile will give you more hits from recruiters who are searching for possible candidates at this social networking site.
2. Build your connections! Having more connections on LinkedIn give you more chances of finding the right job opportunity. Think of it this way; if you need help, wouldn't it be better to have more friends so they can help you? That's the very same logic of having more connections in LinkedIn. You have a network of colleagues who can help with you in finding a new job. Creating a network within your industry is an efficient way to improve and develop your career since you have the right people to refer to when you need reliable information.
3. Take advantage of referrals. Most employers nowadays prefer getting referrals from LinkedIn since the chances of hiring the right candidates are very high. You can also request a referral from any of your contacts who works at that company. LinkedIn actually supports this method and even provides a template for these types of recommendations. All you need to do is to follow the instructions from the job postings to submit your application and have it processed.
4. Search for a job opening directly from LinkedIn. Building a profile and having connections are not the only things that you can do in LinkedIn. You can also search for job openings directly from the site and the great thing about their job search feature is that you can filter the results. You can search based on job title, location, salary, company and many more.
5. Browse company profiles. Most companies have their own official profiles in LinkedIn. Checking out the profiles of your prospective company is important so you would know if there is a new job opening first hand. What's also great with this feature is that it can give you information that you might find useful to further enhance your chances of getting hired for a job position.