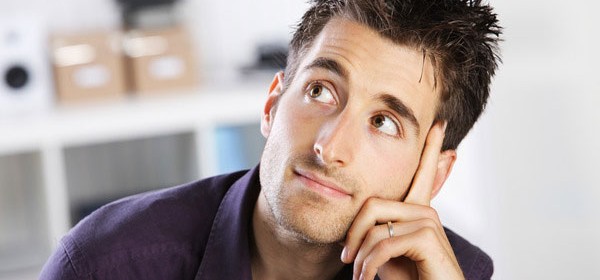 How do you know if you should accept a job offer? The answer to this common dilemma should be reliant with your own conditions and terms. Identifying your core values is highly important if you want to land the right job and avoid making the wrong decisions in your career.  Here are the following job offer deal breakers that you have to put in mind:
Salary
Are you really getting the right compensation? This is perhaps one of the most important factors in getting the job offer. Most employees think that they are already getting a good pay but surprisingly they are not getting the right amount that they deserve. It is best to do some research in order for you to get facts about the average earnings for your field. In this way, you will be able to compare the package that is being offered to you by your potential employer. If it is lower, then you might want to negotiate for a higher salary.
Employment benefits
Employers might give you an attractive remuneration but this shouldn't be the only basis for deciding to accept the job offer. What you must also put into consideration are the benefits that will come along with this package. Also consider if the company offers perks such as allowances, paid leaves, insurance and other incentives. The cash value of these benefits combined altogether should allow you to save on expenses and use your salary on other important expenditures.
Work site and location
Another important factor to consider when accepting a job offer is the location of your place of work. Take into consideration the amount of time and money that you need to invest going to your workplace. Sure you may be getting a good salary but if reporting for work entails you to spend a lot on transportation then it might not be a good package at all.
Working hours
Contemplate on the working hours and how it could affect your lifestyle. Some jobs might require you to work on weekends and even holidays while other jobs might allow you to work from home. Remember that different professions have different levels of demands and you must be ready to commit to your job. Also ask if the company will allow you to have a flexible schedule or if off-setting is permissible. A flexi schedule means that you can report for work anytime within the day while an off-set schedule only requires you to render a specific number of hours on a fixed number of days. What matters most is that your working hours must not vitiate your lifestyle.
Company background
It pays to research about your prospective employer's history before accepting their job offer. Check if the company is remitting your taxes and other government mandated dues properly. You also might want to get opinions from present or previous employees to know personally how the company treats their workers. Knowing the specific culture of the organization is also important as you will be committing to the company so it must not have any conflict with your values and ethics.